Hello, all!

I just joined this community, and immediately afterward stumbled across a really hot latex catsuit image -- serendipity!

What I really like is the combination of slick second skin and exposed pink bits!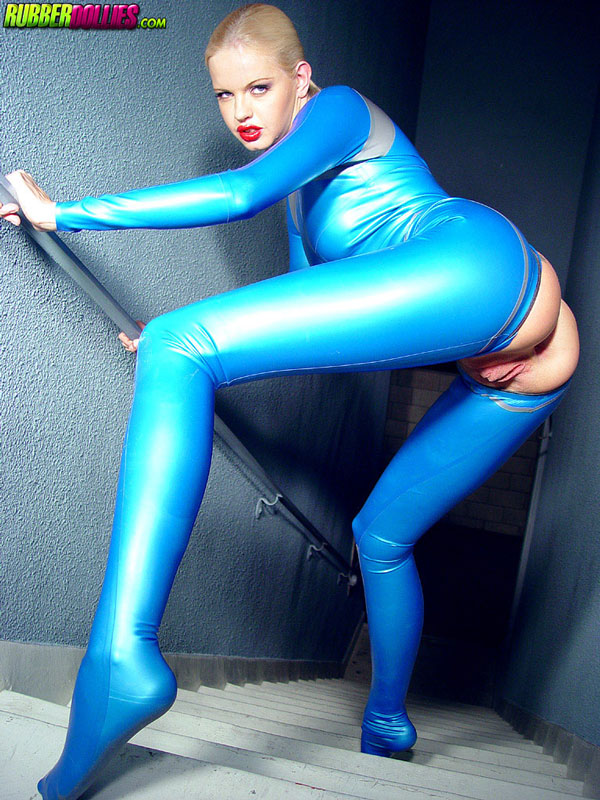 I'll post again with some pictures of me and my thoughts of catsuits soon!

And -- Thanks for having this community!